Underwear Box
Step 2 choose your payment frequency
Beautiful underwear without leaving home
We know bills are boring so we are focused on brightening up New Zealand, one mailbox at a time. ​A MyTreat subscription delivers a box to you every month packed with 2 pairs of high quality, beautiful underwear! Women are way too busy, work way too hard and deserve way more surprises in our lives.... and because underwear is an essential item you can totally justify this pretty & practical treat. Boxes are posted on the 25th of every month, click here to find out more about how MyTreat works!
Underwear Box Subscription $19.95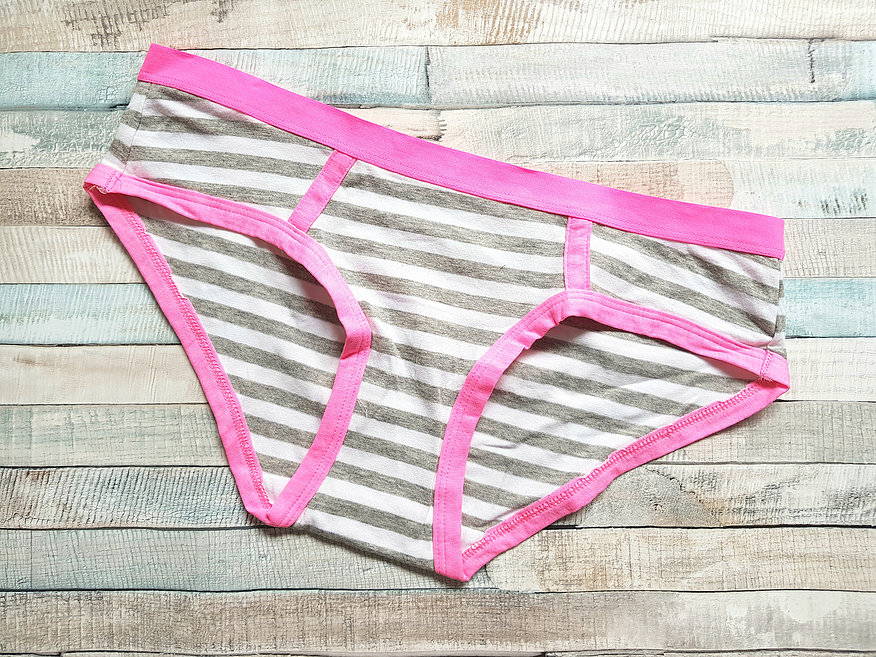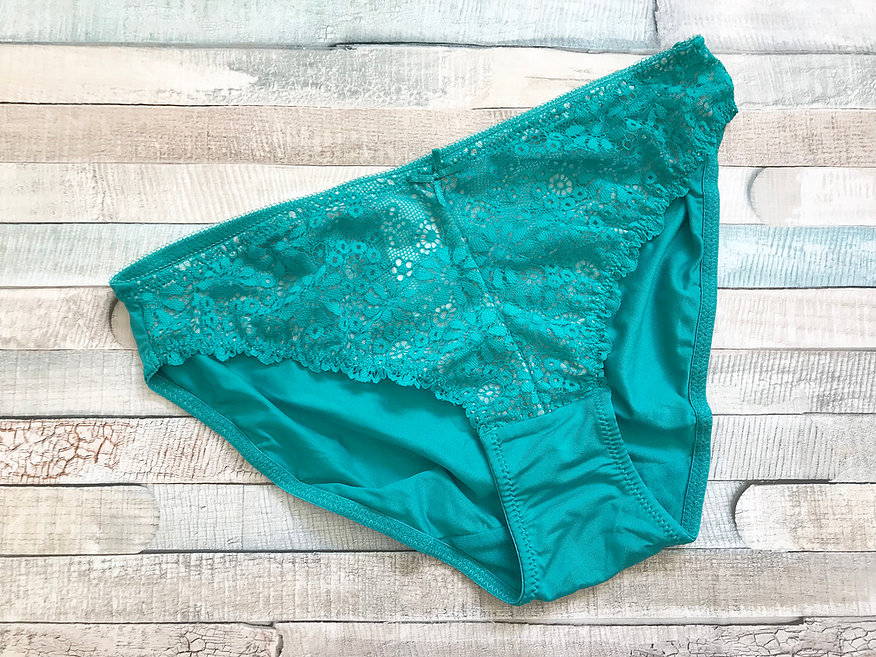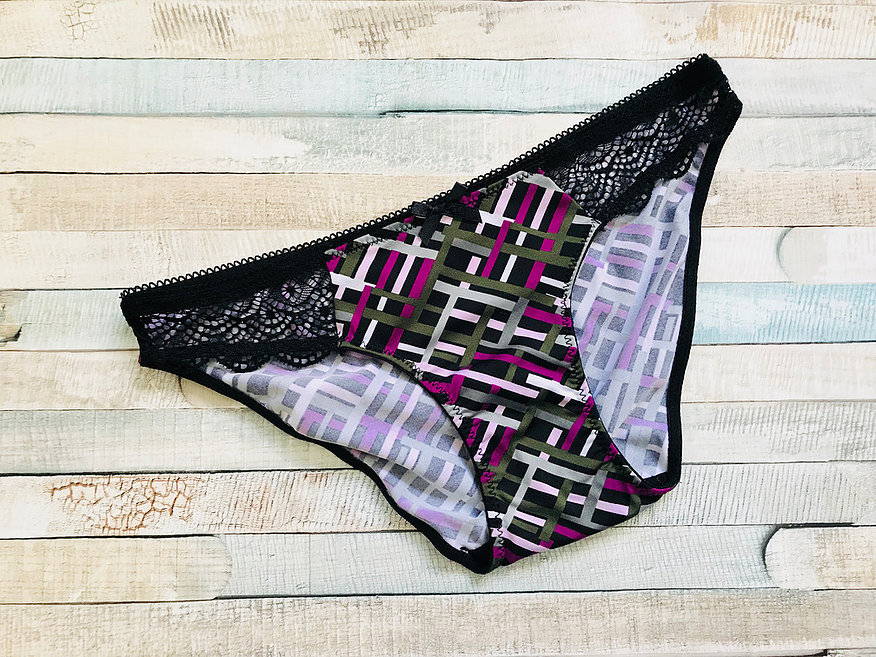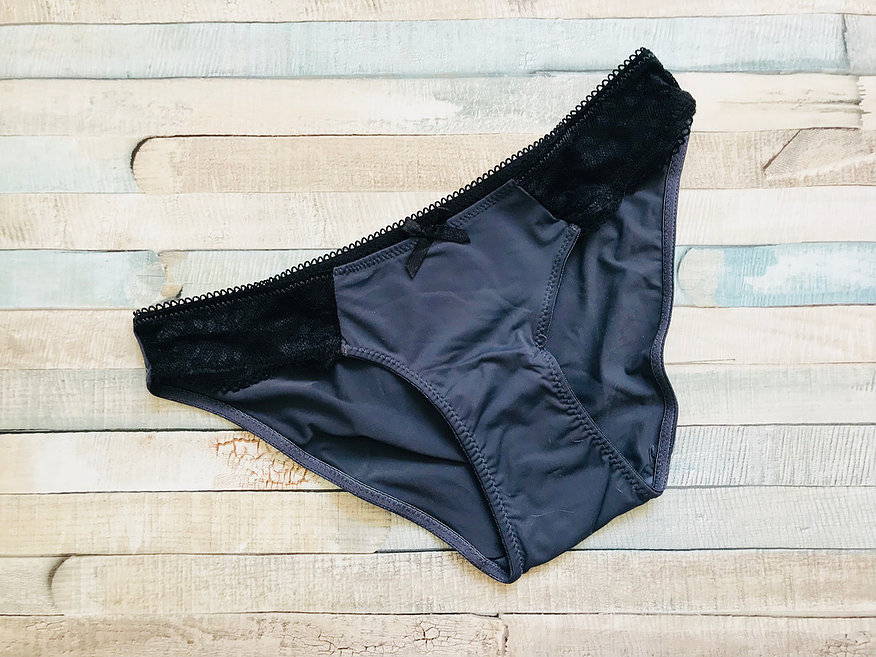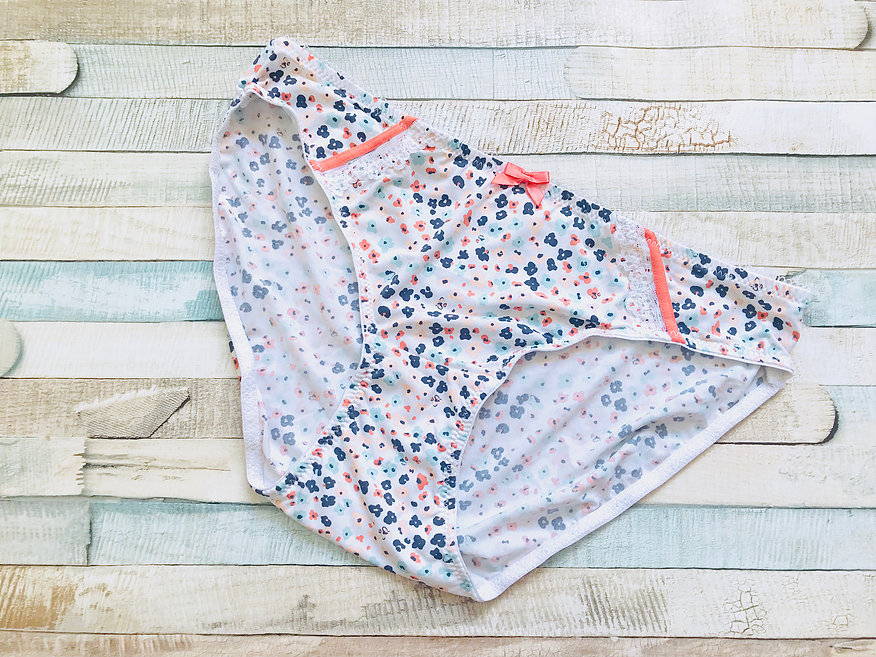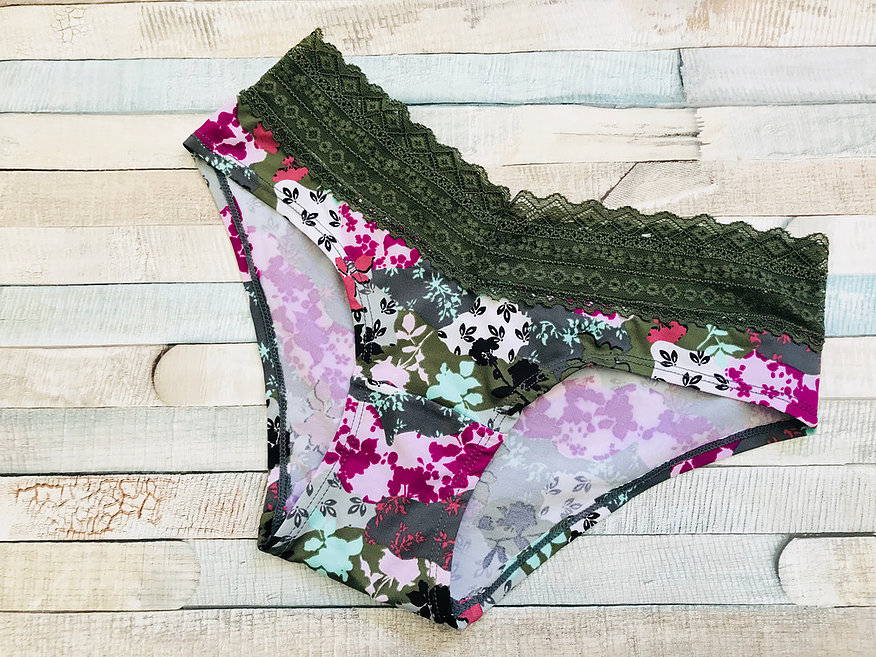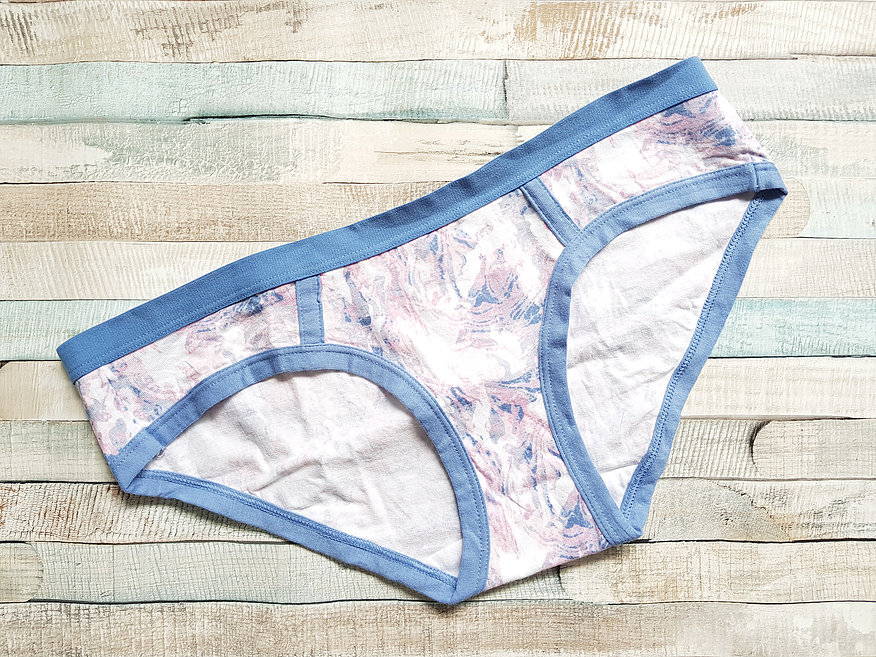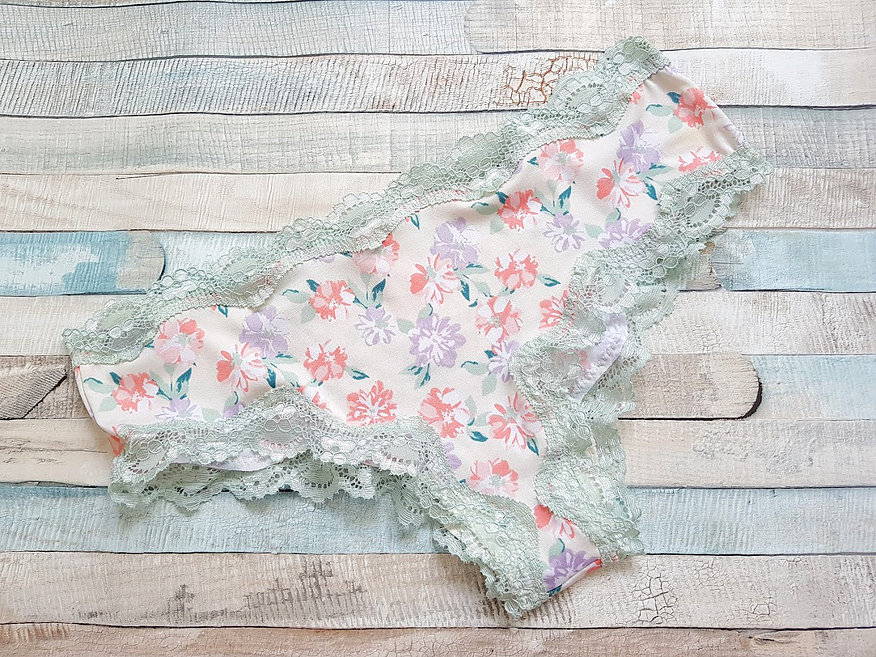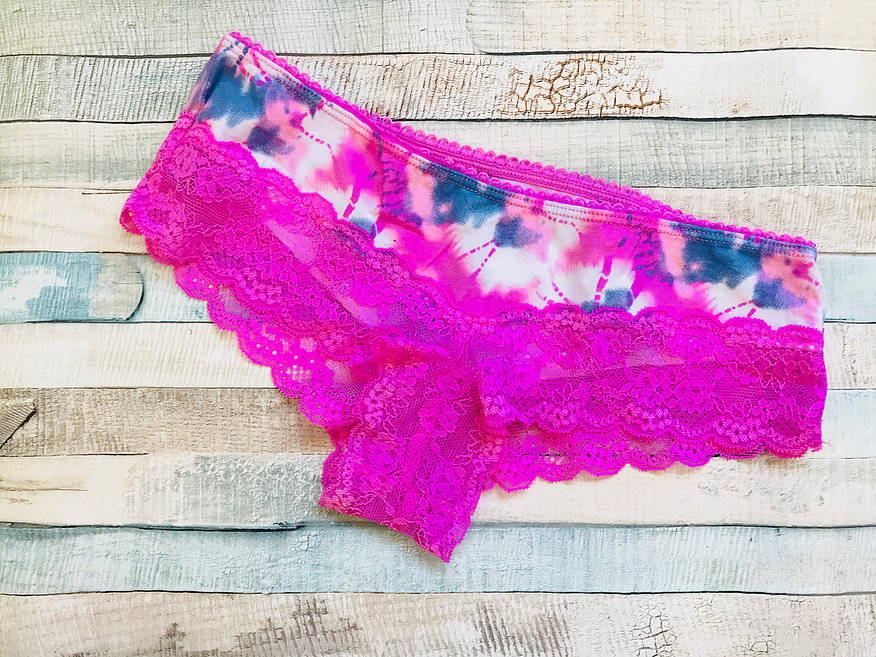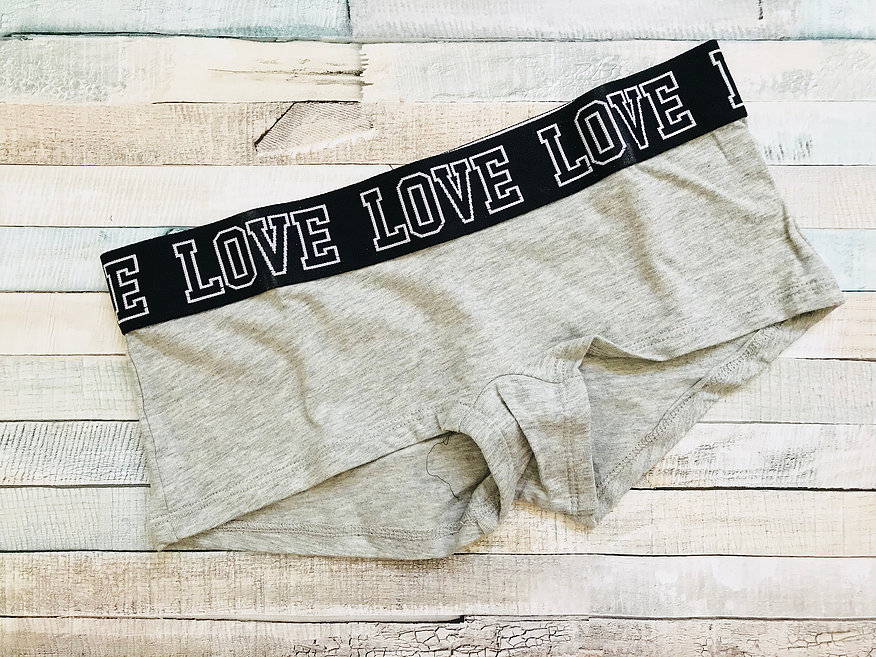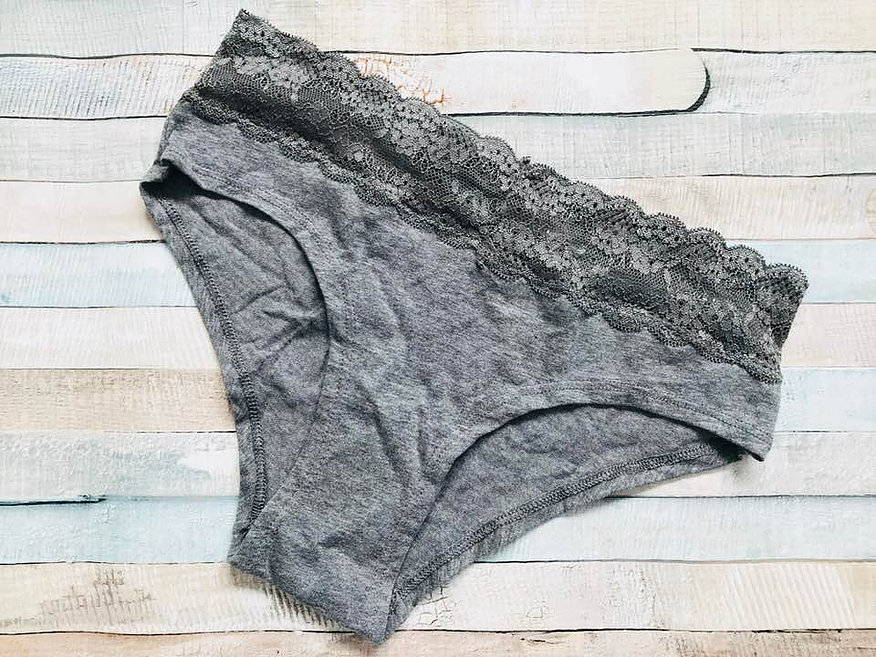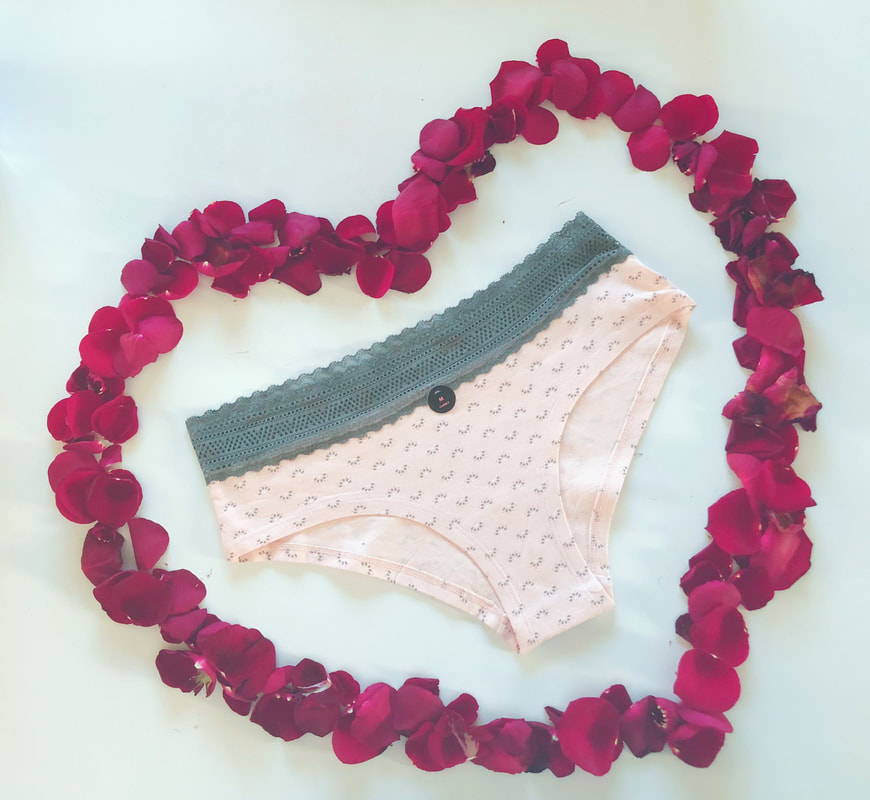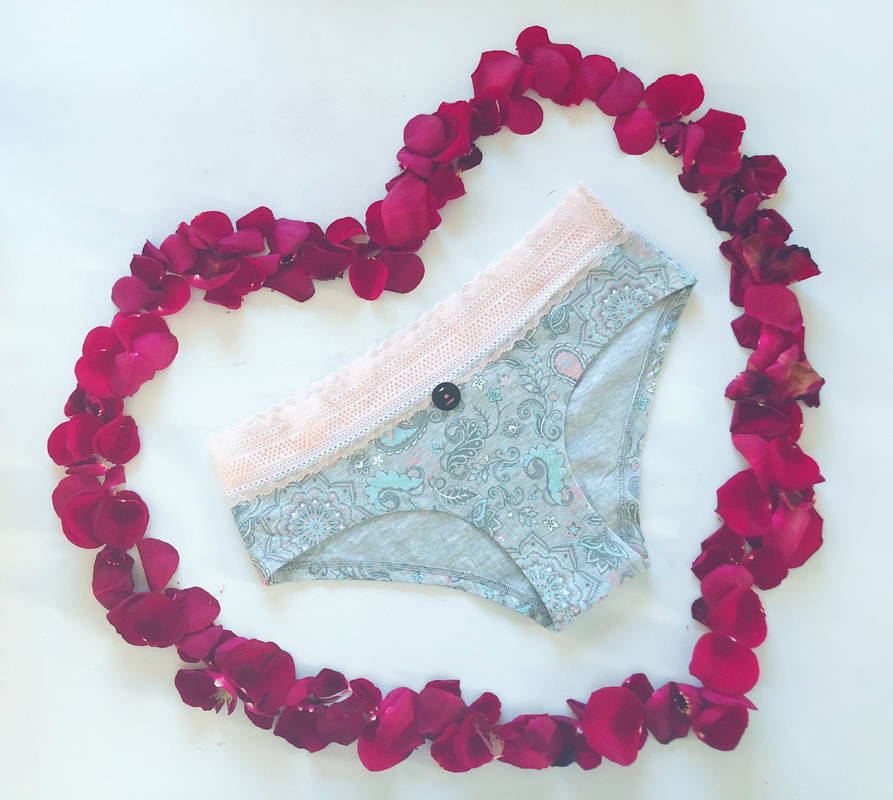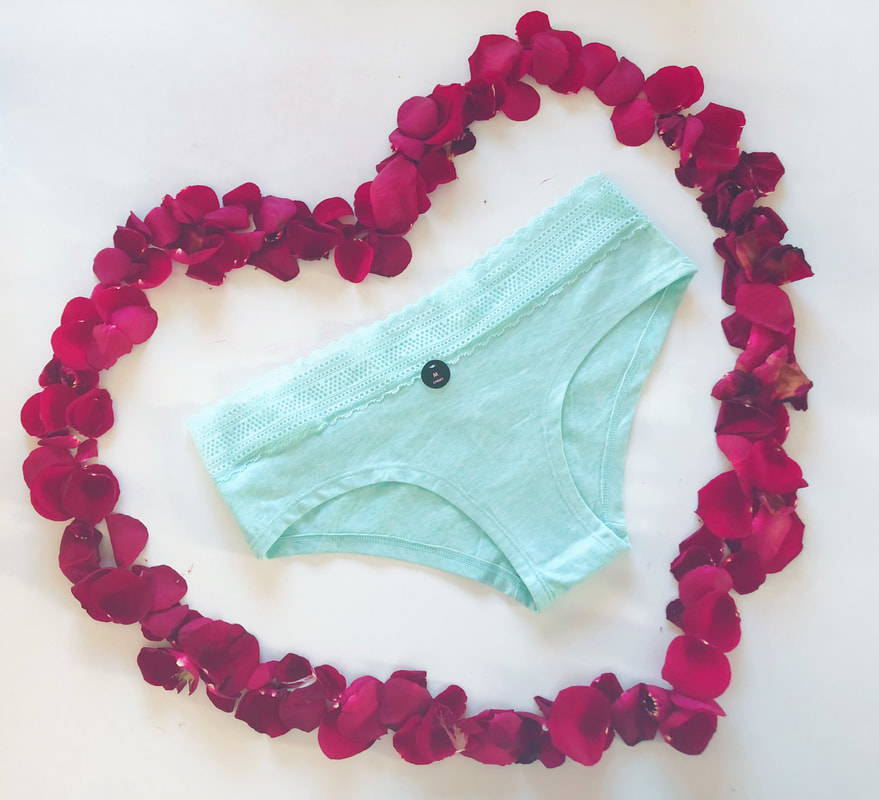 ​We know buying any clothing online can be daunting, especially underwear. To make your shopping experience even better and remove the risk of your beautiful new underwear not fitting, we offer every customer a SIZE GUARANTEE. This means, if your delivery arrives and you are not happy with the sizing, you can be sure we will get you pairs that suit you. See what our customers have to say about our boxes and our high level of service read our most recent reviews here.
---
Choose your payment frequency now!